Saniflo repairs installation Horley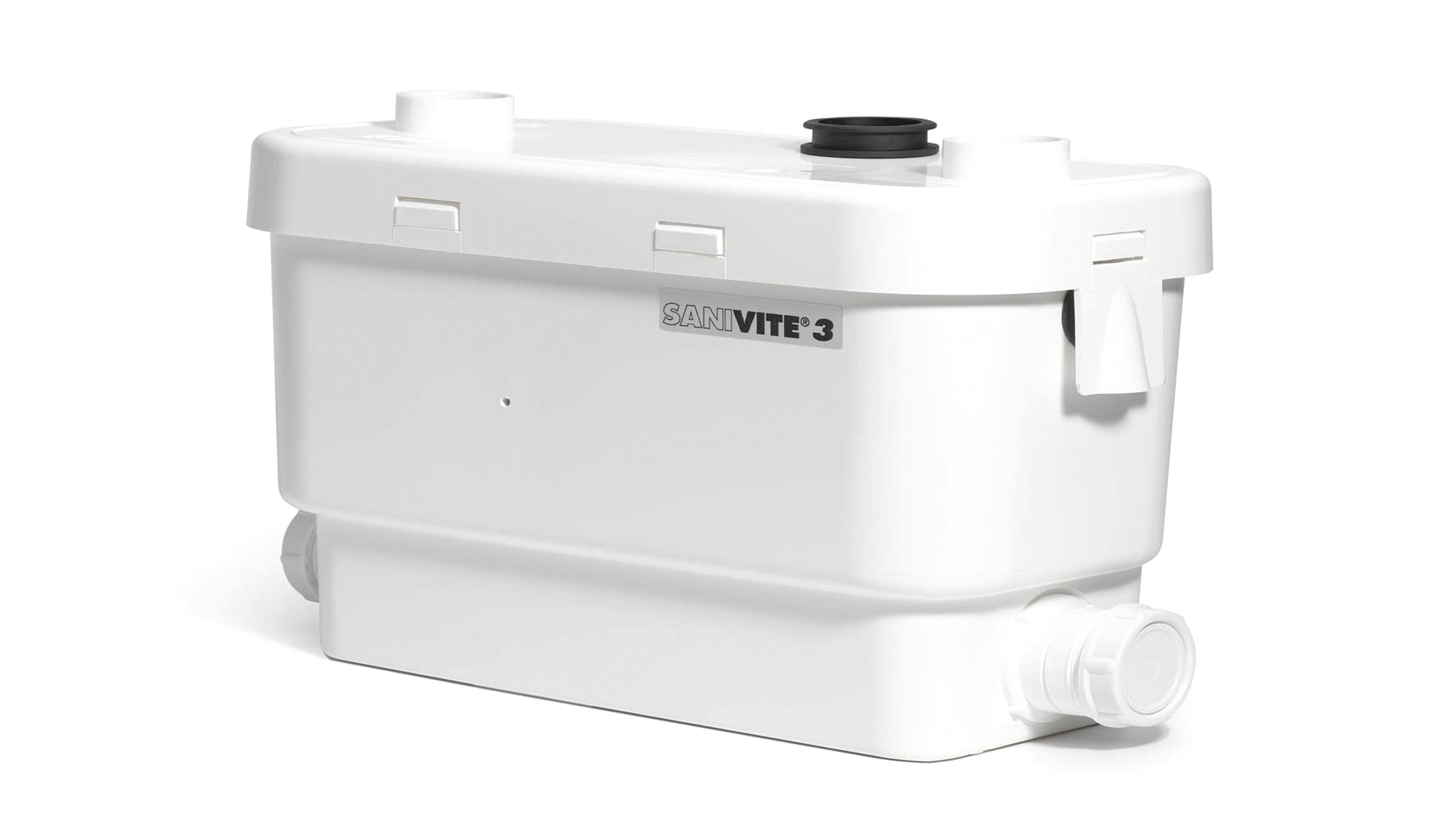 With over more than 30 years of experience in saniflo repairs, A Brassett local plumbers in Horley can undertake all macerator repairs and sales inclusive of units made by Saniflo, Grundfos, Turboflush and Stuart Turner. In addition to repairs and sales we offer descaling, servicing, emergency repairs, installations and cleaning of units in the Guilford and surrounding area. All this is achieved with the minimum of fuss and disruption to the household. No matter how smelly or blocked up, A Brassett saniflo engineer can quickly vacuum the foul smelling liquids away in order to gain access to the macerator and carry out an effective repair.
All work areas are sanitised during and after completion of the works and air-freshener is used to eradicate any remaining odours. Our macerator engineers are all qualified plumbers and gas safe registered engineers as well. We usually have a selection of refurbished units available for sale. Call us today on 0845 555 9595 for more information.